Human Nature & Books
Hazel Butterfield
28 November 2022
"The world breaks everyone, and afterward, many are strong at the broken places." — Ernest Hemingway, A Farewell to Arms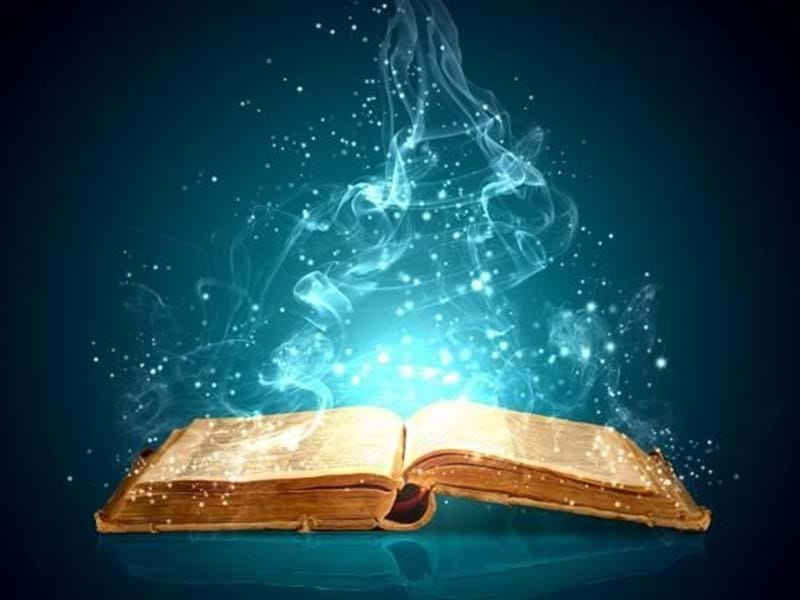 39 Plus One - Ragh Bir
The quest to find our perfect imperfect soulmate. Oh wow. What a challenge indeed. We have to kiss a lot of frogs to find our prince, supposedly, or more realistically get smeared with bogeys and try and find good humour in the journey. Rach has decided that with a year to go until the milestone of reaching 40 she will embrace dating without being picky. Give 'em all a go and see if she gets 'lucky'. Will Rach find love, find herself or just curate entertaining stories to tell her good friends on a Friday night? A very entertaining if not quite cringy at times journey through dating mishaps, human nature and importantly, friendship. Let's find out more for the woman herself…
Buy here: 39 Plus One
The Satsuma Project - Bob Mortimer
I love his dry tone and Northern sweary charm, the style of which is perfect for those who like an audible, where he reads this books in his own inimitable way in which the book has been written. The plot itself is endearingly weird as is his unique 'stream of conciousness' relationship with the local squirrel, which in all honestly isn't too far off my own conversations with my beagle. Random characters, human nature, corruption, gangsters and longing create this balls out crazy book.
Let Your Hair Down - Bryony Gordon
I may be 40 but I do love some YA fiction, throw in an author who's adult fiction is right up my strasse and you get a winning combo. Barb, a 16 year old influencer, sorry creator, is ready to ditch school and start her incredible life using her unbelievably fortuitous hair to get her noticed on the latest social media platform 'ShowReal'. A platform that professes to be more real than any of the others… Where the fame will also bring the friendships she sorely needs after being ditched by her long term friend. Then there is her aunt who is also her guardian and although she has incredible focus on supporting and directing her online success she does however lack in any other real support. Such as affection, parental nurturing or ability to tell the truth. When we don't get our basic needs met and our authenticity gets lost, we all will crack at some point…
Only Love Can Hurt Like This - Paige Toon
Wren has just been dumped by her fiancé as he has fallen in love with someone else and so she decides to escape to Indiana for a couple of weeks to see her somewhat estranged dad and step family. Straight from one unrequited situation to another, and another…? Sometimes when we feel like we are lost we need to search for something, anything to ignite our soul and feel a sense of belonging, opening ourselves up to something new or searching for those parts of ourselves that we had forgotten.
However, as with most matters of the heart honest communication is key, but it is often hard to communicate what we can't even decipher and rationalise in our own heads and heart.
Love hurts for so many reasons. Life rarely goes to plan. What we want to be to the ones we love is not always aligned with what we can be – and that hurts. This book is a beautifully written bittersweet journey of not just Wren but all those around her trying to find love, acceptance and be the best they can be.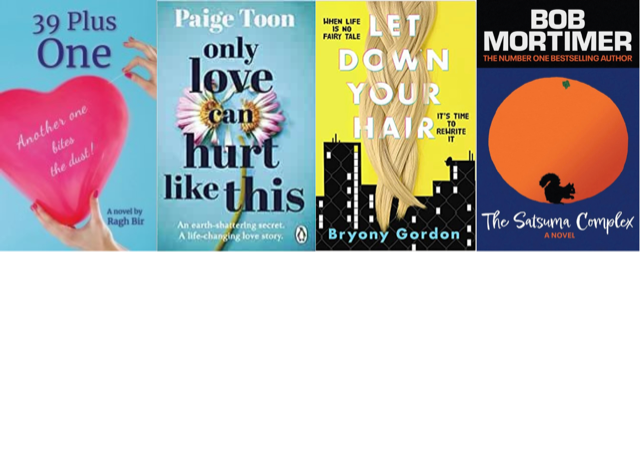 More Books: Books To Get You Thinking