A great book should leave you with many experiences, and slightly exhausted at the end. You live several lives while reading.
Hazel Butterfield
20 April 2022
Something for the approaching summer weather...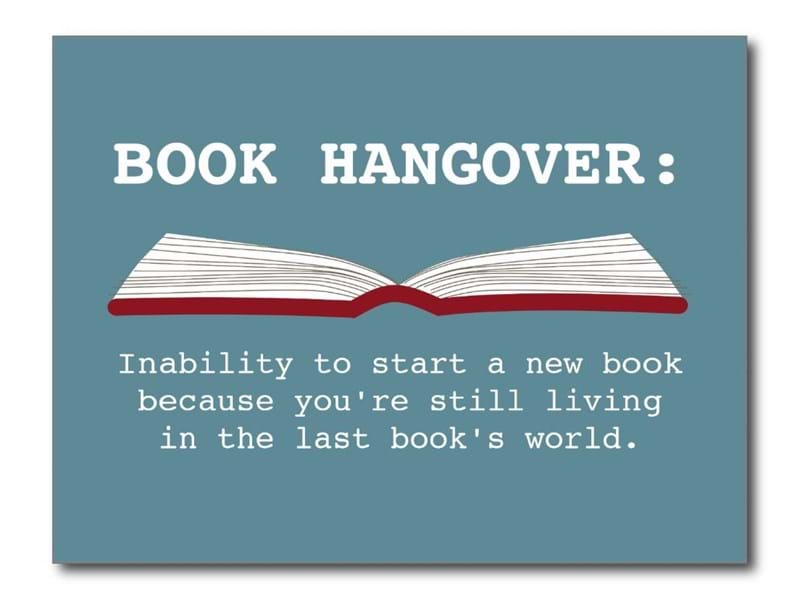 The Girl Before Me - Laura Wolfe
When Rachel moves in to an apartment in the city with her 6 year old daughter wanting to get a fresh start from an abusive ex and less than supportive mother, she gets that feeling that the previous occupant's departure wasn't as simple as it has been portrayed to be. Is her unease in her new start apartment paranoia or genuine? Why does everyone around her seem to have an ulterior motive to be nice to her?
We all have secrets. Many of us have a past that we want to move away from and start anew, but is that ever really possible? How much should we trust our gut when our trust has been compromised so much?
Released on 29th April - get it here

Stuff Happens - Tor Eigeland
The far from humdrum life of a photojournalist
The epitome of a coffee table book, a beautiful display of history in pictures. A good photographer can capture the essence of a culture, place, event in history so succinctly that it can ignite your soul and help us appreciate so much of this incredible world and the people in it. This is one of those with an undeniable personal edge.
Flying Like Angels - Dr Tim Howard
I love short stories, the more whimsical the better! This is such a delightful selection of stories to pique our interest and fulfil our urge to read something fun, thought provoking and bizarre without having to invest as much time as a standard novel. Cleverly and beautifully written.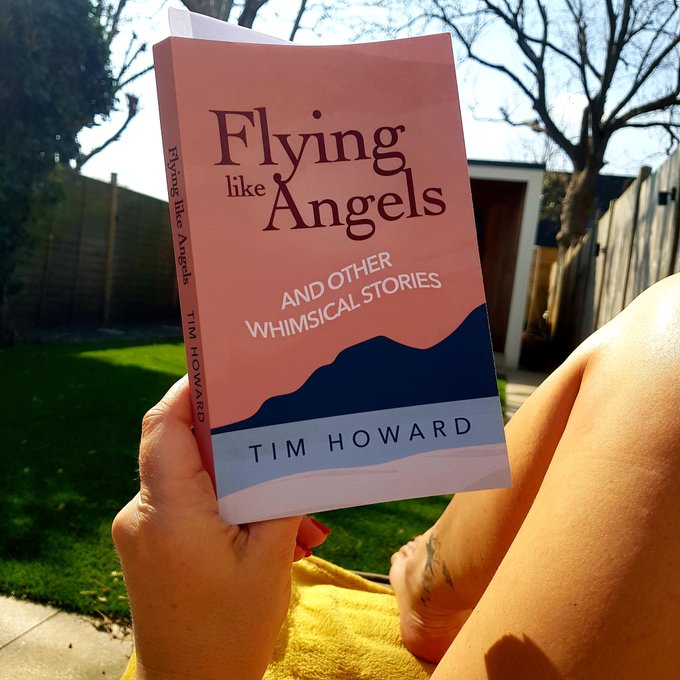 The Invisible Parent - Andrew Keith Walker & Anonymous
What happens when the very same system designed to protect children fails? That's exactly what is happening right now in the UK family courts in cases of Parental Alienation, a form of post-divorce abuse.
Cafcass define Parental Alienation as 'when a child's resistance or hostility towards one parent is not justified and is the result of psychological manipulation by the other parent'; yet experts, therapists and social workers are not trained to assess or deal with cases involving Parental Alienation. "Author A" spent years making his case to judges, experts and lawyers, all of whom failed to agree on what was actually happening between his ex-wife, his children and himself. At the time it seemed like he was constantly trying to prove a negative, to find a new direction to reach his kids, and while all were promising, all ended in expensive dead ends as his ex-wife pursued her agenda.
However, there are 2 sides to every story. Unfortunately it is often not the case that both sides are equally heard or represented. Perception is everything and very individualistic. Life is complicated. What we hear is happening is not always the motivation for highlighting such behaviour. Anger, being scorned, feeling hard done by can makes us act unfairly whether we're unconscious of it or not. Regardless of whether you are a pain in the bottom ex, or you don't agree with their life choices, after all you have ended your relationships for a reason. How much is too much to justify no contact with your children or develop a feeling of unease about a parent? Children can, will and should develop their own opinions, not influenced by one of the 2 people they trust most in the world. Where your children are involved it will always be an emotionally charged subject, where even the best of people can behave irrationally. We are only human. Children are easily influenced and pick up on their parent's attitudes. So where is the Protective line?
 Regardless of who did what, unfortunately the result is the same in parent alienation, the kids do not want to see the alienated parent and ultimately their wishes are hugely taken into consideration. The process, no matter how it has developed, has still resulted in anxiety around seeing said parent.
This is not a Vendetta book it is to open discussions increase knowledge and push for reform. Knowledge in situations such as this, can be power.
Parental Alienation Awareness Day – 25th April 2022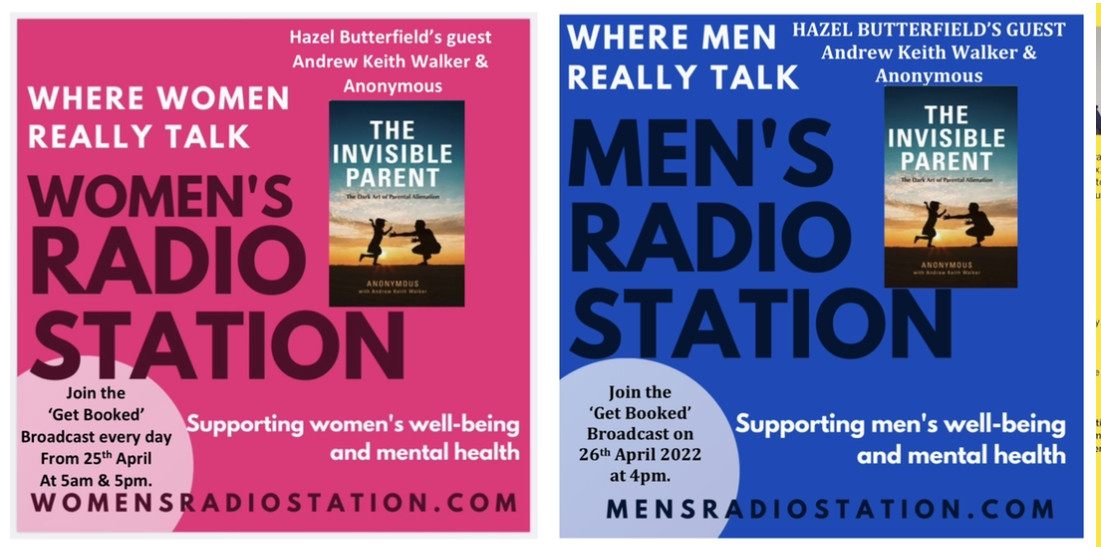 More Book Reviews:
"That's the thing about books. They let you travel without moving your feet."