"All we have to decide is what to do with the time that is given us."
Hazel Butterfield
15 March 2021
Indeed.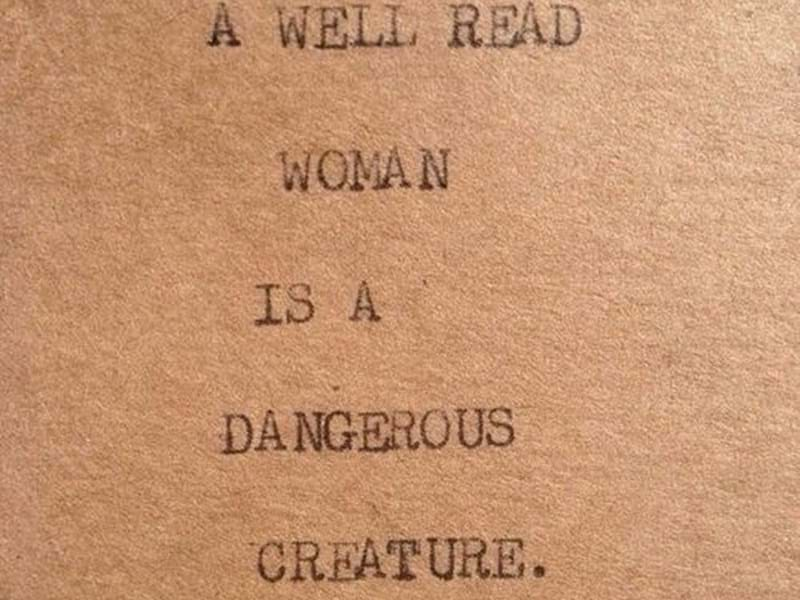 The Thursday Murder Club - Richard Osman
So old people had and have lives even when they go into an assisted living facility, who knew?! They still have knowledge and their years don't make them redundant. Imagine using those years of experience to solve murders (it beats knitting club). Intrigue, compassion, fear, greed, incite and cunning, and that's just Elizabeth! A motley crew of varied lives, skills, sense of humour, so much so that I'm looking forward to the movie almost as much as the castings confirmation.
Do not judge a book by its cover, ironically.
How exciting that the next book is already in the works; The Man Who Died Twice.

Be More Kid - Ed James, Nicky & Mark Taylor
This book is about highlighting learned behaviour that is impeding our joy of life. Traits that kids have until the world and responsibilities affect us. The preconceived notion that childlike energy means were somehow irresponsible, and the social impact of that. How we let excuses be a reason to let life pass us by, procrastinate over doing what we want to and let what happens to us simmer and destroy allowing us to focus on what makes us feel alive. We need to stop being a passenger in our own lives.
I wasn't too sure I had much left to learn as even my kids think they're the adults in the house, but I've loved unpacking the areas of my life that needed a rehaul. Do yourself a favour and do the same!
Catch our chat live w/c 29th March at Women's Radio Station.

She Said - Patricia Seabright
What a time for this book to be available to us after Jackie Weaver, and the many opinions on Meghan Markle and 'what happenend', how she was treated and why that may have been so. I was raised predominantly in a matriarchal environment which has formed how I react/behave and what limitations I was taught to have, or not in my case. It was unwittingly, and has unconsciously affected how I behave in society and ergo, received.
Women who struggle to be heard, are expected to be everything but only in the quantities dictated to them to be perceived and received as likeable. Who is making the rules, why and how can we change those rules in a way that doesn't mean we have to fundamentally be someone we are not? Being inauthentic.
What a time for this incredible book to be available to us. Listen to my interview with Patricia for 'Get Booked' w/c 22nd March 5pm at Women's Radio Station.

Hangover Games - Sophie Heawood
The highs and lows of being a celebrity journalist in LA/London from frequenting The Chateau Marmont to Piss Alley in Hackney. While also accidentally getting up the duff when previously told it wasn't possible - typical! Then embracing it her way, navigating all that entails and striving for joy and happiness rather what is often expected, perceived as 'perfect'.
This is one of those books that in my opinion is perfect for audible, having Sophie regale you with her tales while out on our 'exercise walks' or trying to shut out the incessant noise of the kids arguing about who's last used the toilet roll and therefore should replace a new one on the toilet holder.
However you do choose to consume it, I'm sure you'll love it.
F*cked at 40 - Tova Leigh
The outspokenly honest, red pvc catsuit wearing, believer in shoving that box people may want to shove her in somewhere where the sun doesn't shine and all round truth speaker. Tova is an entertainer, blogger and writer on subjects around the mum/life crisis and has now brought us F*cked At Forty. A unique and liberating outlook on living by your own rules, how no decisions are set in stone, challenge your perceptions of what you can do and the importance of locking the bathroom door when having 'you time' in the bath.
Listen to my chat with Tova on 'Get Booked' below:

Previous Book Blogs:
"That's the thing about books. They let you travel without moving your feet." – Jhumpa Lahiri